"I have long aspired to make our Company a noble prototype of industry: penetrating in science, reliable in engineering, creative in aesthetics and wholesomely prosperous in economics."
Edwin Land, "Chairman's Letter," Polaroid Corporation Annual Report 1978, March 23, 197993
Steve Jobs, the co-founder and former CEO of Apple, Inc., observed in 1985 that Edwin Land "saw the intersection of art and science and business and built an organization to reflect that."94 "Research, manufacturing, development, is just in our blood," Land declared. "The idea and the clear head and the nimble finger and the aesthetic sensitivity are king. We're builders, and Polaroid is the prototype of the builders from the ground up."95 Land achieved his prototype through the culture of a small, research-based company. He fostered an environment in which his employees could think and create, believing that "a continuum between pure science in the university and pure science in industry should stimulate and enrich our social system."96
"In Polaroid's early years, the infant firm worked in parallel on inventions of insistent practicality as well as expansions of human perception," Victor McElheny explains. "Riding a storm of ever-altering customer specifications, Polaroid adapted its innovations again and again."97 Land had the foresight to look beyond the boundaries of what existed and through triumphs of engineering and optics to develop, produce, patent, protect, market, and adapt aspiring products of superior design and utility that served human needs and expression. His unifying vision of Polaroid took form within a company of individuals "in which every single moment . . . and every dollar invested is directed towards making objects and products which do indeed enrich the world."98 Through the lens of a scientist, innovator, and visionary, Edwin Land understood the intersection of science and art in industry in its most profound sense, finding purpose, beauty, and humanity in the products he invented and in the endeavors of those who created them.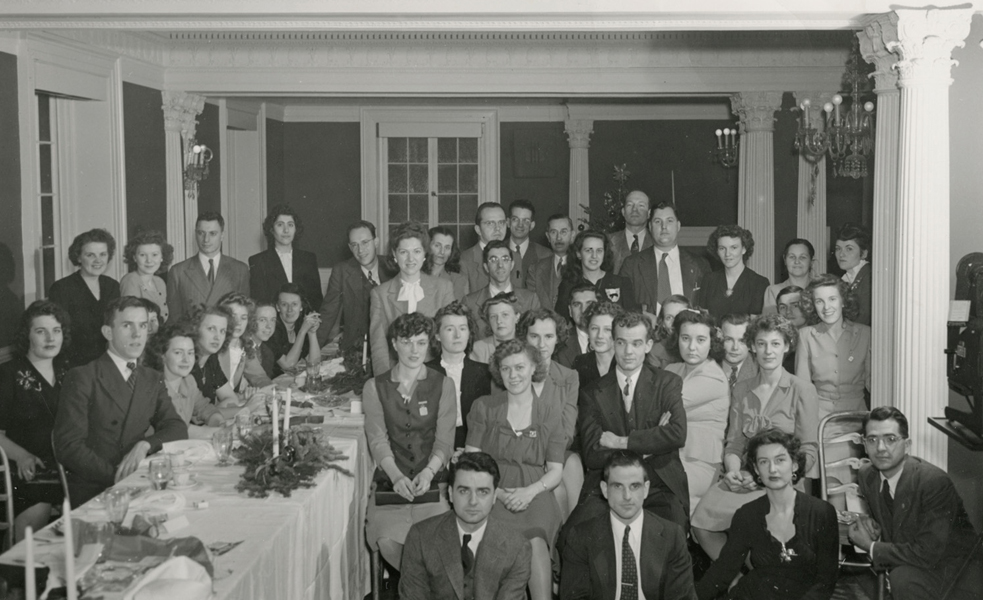 93.

Land, "Chairman's Letter," Polaroid Corporation Annual Report 1978, 3.

94.

Steve Jobs quoted in David Sheff, "Playboy Interview: Steven Jobs," Playboy (February 1, 1985).

95.

Edwin H. Land, "The History of Polaroid," Polaroid Audio Visual Collection, 014681354_VT_0004, Baker Library, Harvard Business School.
96.

Land, "Research by the Business Itself," 4.

97.

McElheny, interview by Banta, August 8, 2016.

98.

Edwin H. Land, "Dr. Land, Peter Wensberg Interview," Polaroid Audio Visual Collection 014681354_AT_0005_1, Baker Library, Harvard Business School.